About Us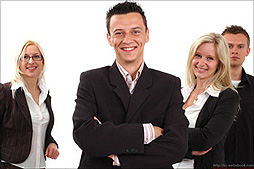 Weihai Systems Corporation is a famous & reputated CCTV manufacturer in Taiwan. Involving in CCTV industry around 2 decades, we are still young but stepping stably day after day.
Why we can grow up passing through many challenges? The most important reason is " Cherish the relationship with customers and value the quality of products".
Half of our staffs are experienced engineers which making us to have the ability to support our customers all over the world. Especially in Audio/Video transmission, the transmission quality decides the performance of whole CCTV system. Therefore, our RF solution provides excellent technology for our partners to transmit all CCTV cameras by single coaxial cable. Saving the costs of cables, labors and time.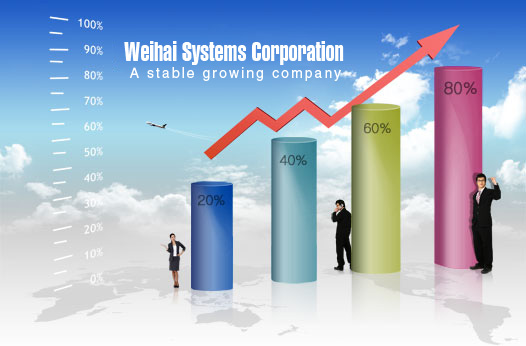 In some projects, usually in outdoors, our wireless solution solves the cabling problem. Not only to be instead of cables, but providing Interference-Free wireless transmission, our wireless solution helps many projects without any difficulty.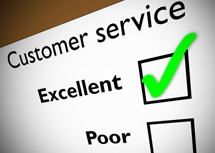 Today, we have many friends in 66 countries. Of course, numberless projects are done by our good ones. All of these are presented to prove that Weihai Systems is a trustful & reliable partner in CCTV area for you. If you have any question or related project, just feel free to contact with us and consider our solutions. Honesty and hospitality are the basic manners of Weihai Systems of Taiwan.
Quick contact

6F No.88 Minchiuan Rd., Shindian Dist., New Taipei City, Taiwan 231 R.O.C.
Tel: +886-2-86672157
Fax: +886-2-86672156
Email:sales@weihai.com.tw
---
Our QR-Code